Additions, Alterations, Adaptive Reuse
Additions, Alterations and Adaptive Reuse projects are existing building projects that can generate out-sized value by expanding space and functionality, or creating all new uses.   Two outstanding examples of the firm's adaptive reuse projects include the Argonaut Hotel, a conversion of a historic turn of the century warehouse building for the Del Monte Cannery Plant into a destination resort hotel and Maritime Visitors Center; and the Fairmont Heritage Place, Ghirardelli Square conversion of a historic chocolate manufacturing center of 4 buildings into a fractional ownership residence managed by Fairmont.
Other more recent adaptive reuse projects include 4750 Patrick Henry Drive, Santa Clara, CA (warehouse to office); 2904 Orchard Parkway, San Jose, CA (warehouse to office); and SF DPW Central Shops, 450 Toland Street, San Francisco (cheese manufacturing plant to vehicle maintenance facility for City of San Francisco).
The Microsoft, Silicon Valley Campus, Mountain View, CA Lobby Addition is a representative building addition project which expanded the previous lobby into a larger, more welcoming space with interactive AV screens for visitors to the campus.
Representative Projects
5700 3rd Street, San Francisco
60 Spear Street Lobby Renovation
Capital One Cafe – Walnut Creek
SF DPW Central Shops – 450 Toland St, SF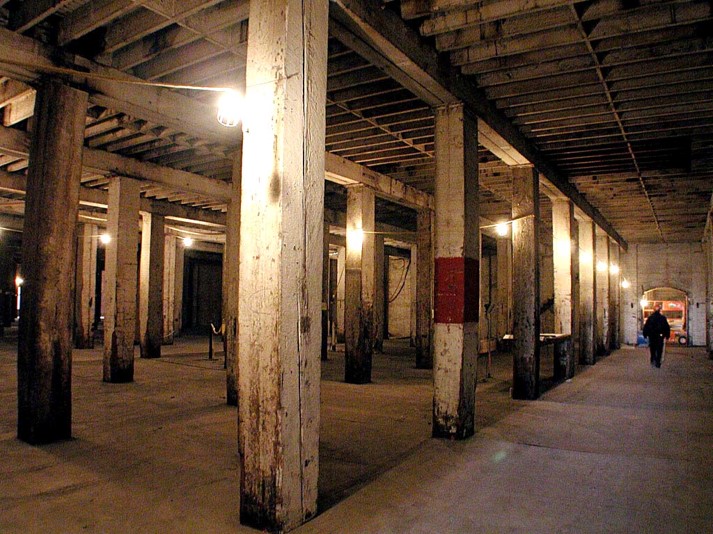 Historic Haslett Warehouse Ground Level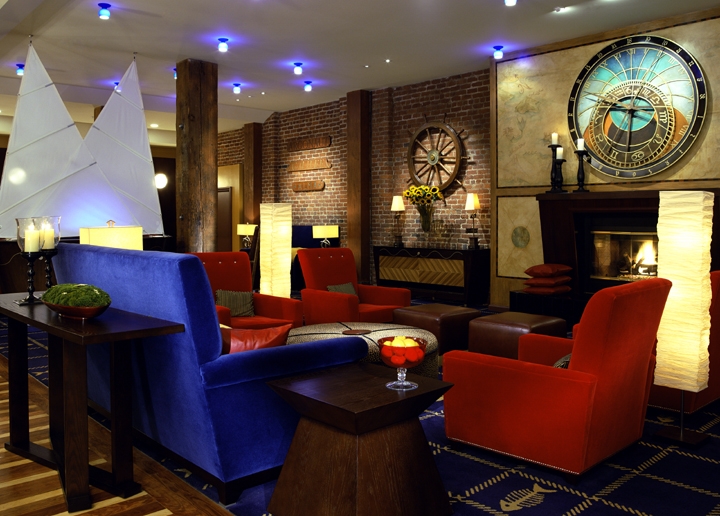 Lobby of New Argonaut Hotel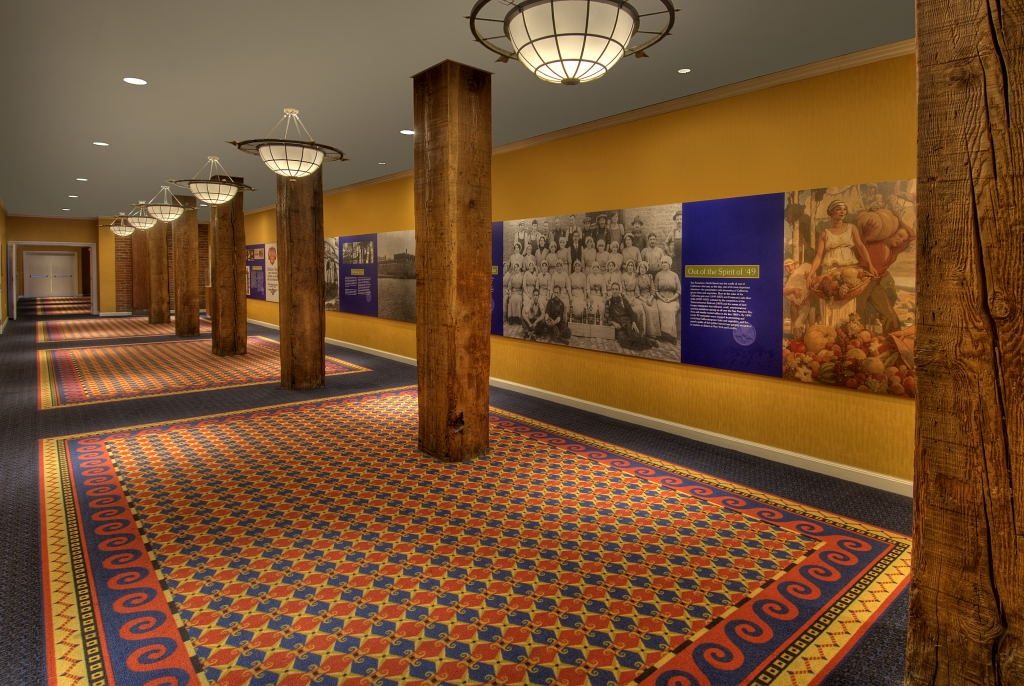 Pre-Function Space of New Argonaut Hotel