High Technology and R&D Facilities
RCG staff is well experienced in providing structural engineering services for clients in high technology R&D and manufacturing.  We always seek to understand how a facility must function as a prerequisite to design; we collaborate closely with architects and laboratory designers, process and mechanical engineers, facility engineers, builders and users to develop a successful design that meets all operational needs and carefully integrates structure with building Architectural, MEP and process manufacturing systems.
We provide all necessary structural engineering services for the installation of equipment, tanks, piping and conduit support, ductwork, HVAC equipment, lab equipment,etc.   We design access stairs, platforms, maintenance catwalks, pipe racks, and hoists as needed for R&D and high technology manufacturing facilities.
Representative projects include Alexandria Life Sciences Building, 1500 Owens Street, San Francisco, CA; Genencor California Technology Center, Palo Alto, CA; Microsoft Server Design Cetner, Mountain View, CA; Impax laboratories, Hayward, CA; Interbiotics, Building 2, shoreline Tech Park, Mountain View, CA; and Elan Pharmaceuticals, South San Francisco, CA.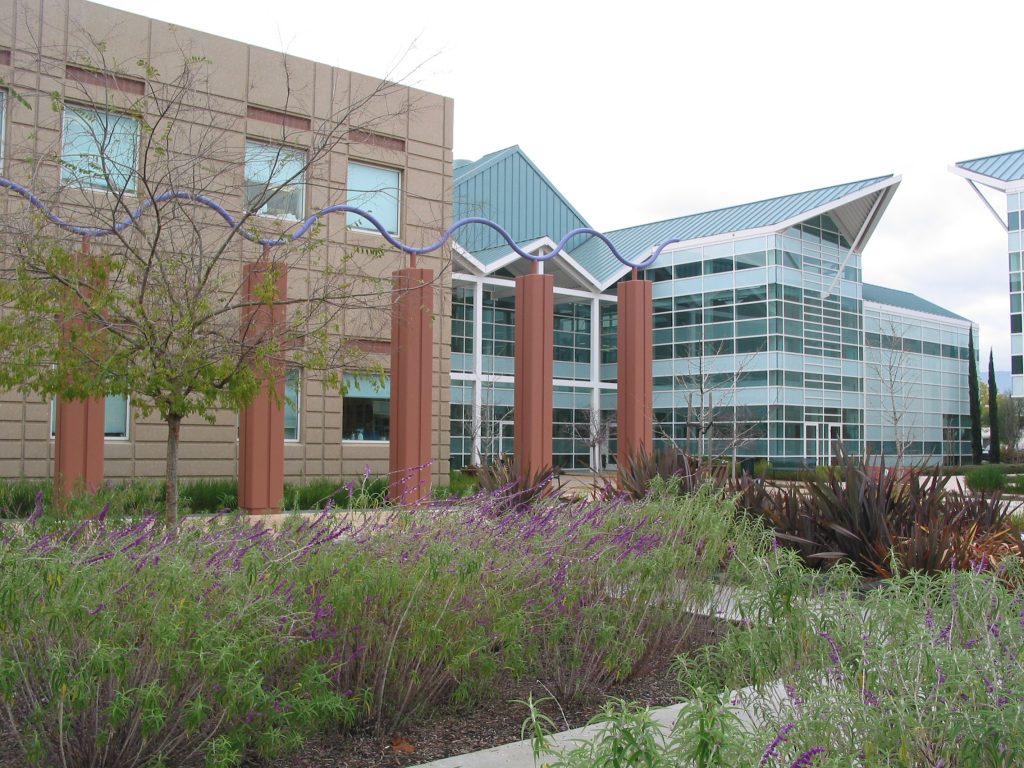 Genencor Technology Center, Palo Alto, CA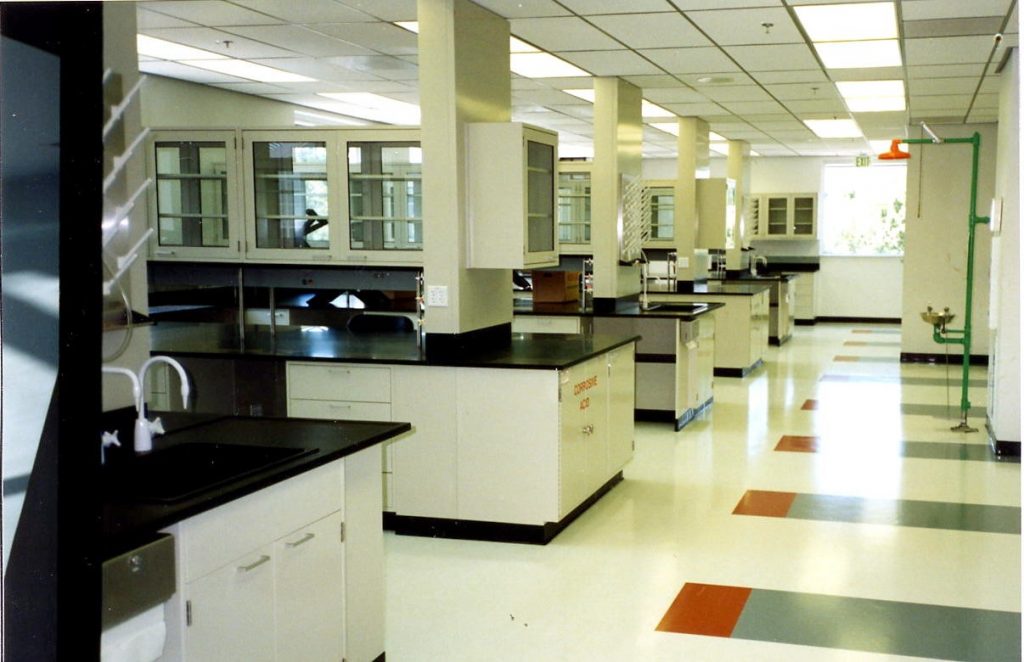 Genencor Labs, Palo Alto, CA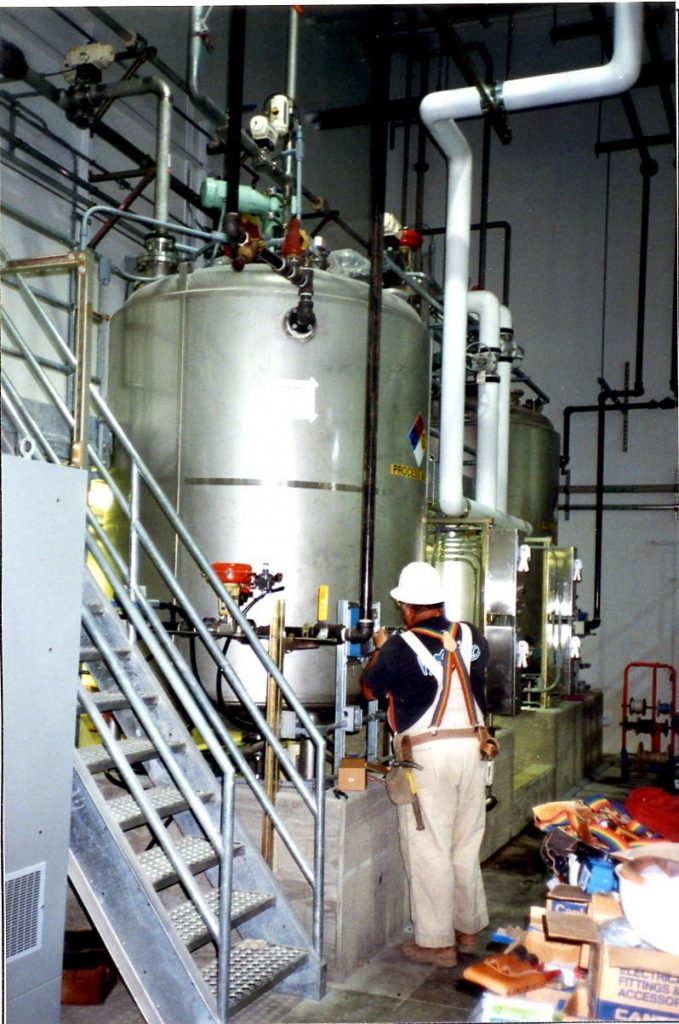 Genencor Pilot Plant, Palo Alto, CA
Genencor D Wing Lab, Palo Alto, CA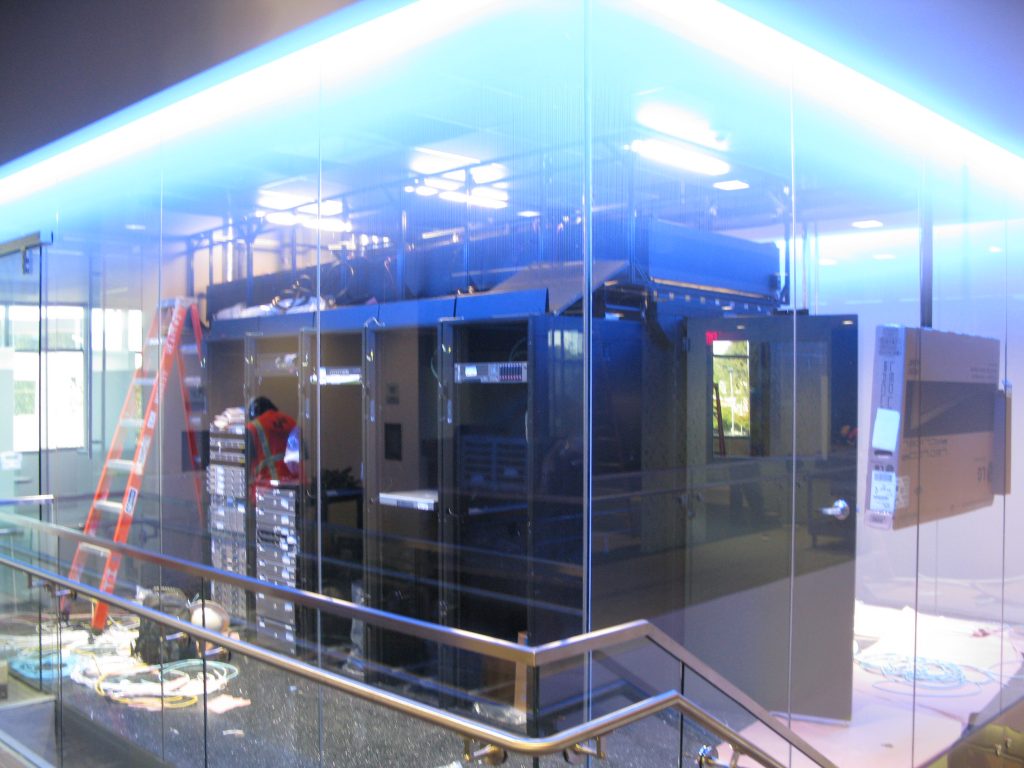 Microsoft Server Design Center, Mtn View, CA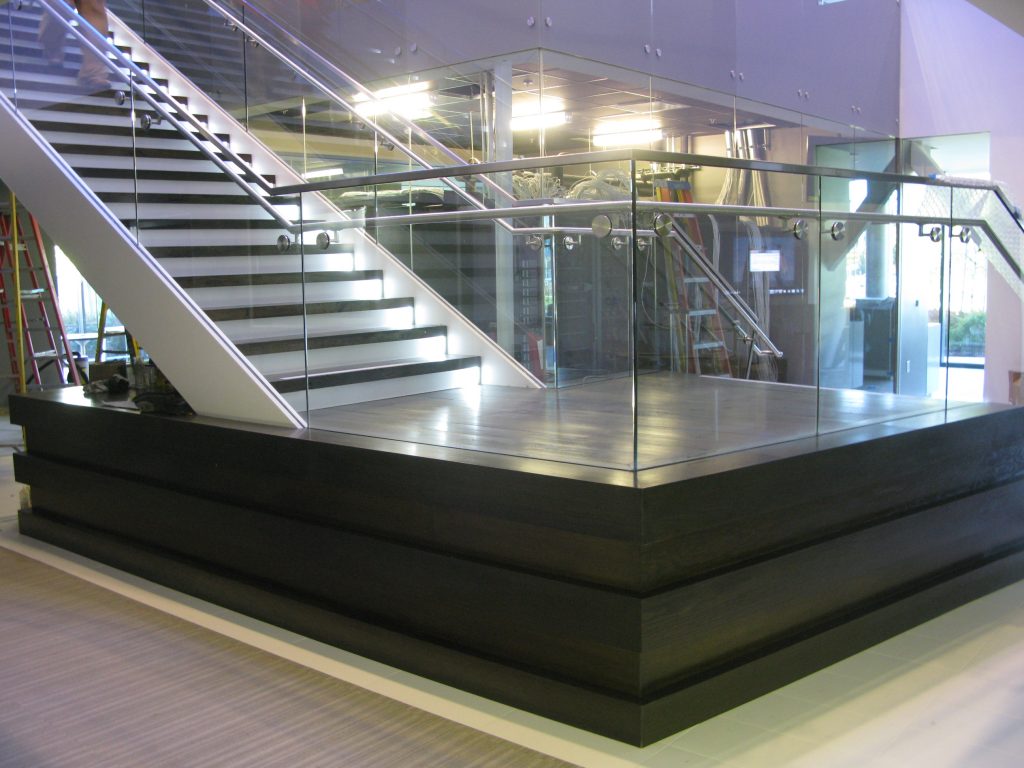 Microsoft Servier Design Center, Mtn View, CA