Historic Buildings
Historical buildings are a special category of existing buildings.  These buildings typically embody the distinctive characteristics of a type, period, or method of construction, or represent the work of a renowned architect.   Our approach for renovating and retrofitting existing buildings includes a thorough investigation and documentation of existing construction, and development of strengthening elements that are compatible with the existing structure.   Special consideration is given to identifying, retaining and preserving historical building features.
We are well-versed in the California Existing Building Code which includes Historic Buildings (Chapter 12) and the Secretary of the Interior's Standards for Rehabilitation.  These Codes and Standards provide considerable latitude for preserving building features when renovating or upgrading historic structures.
Typical historical building construction types include wood frame, unreinforced masonry bearing walls with wood floors and roof, structural steel frame with unreinforced masonry infill walls and reinforced concrete floors, and all reinforced concrete construction.  We are familiar with many types of archaic construction details, including the repair of terra cotta and stone cladding.
We are the structural engineer of record for the renovation and seismic retrofit of numerous historic buildings in the City of San Francisco, several which are listed in the National Register of Historic Places.  Representative projects include the Haslett Warehouse converted to the Argonaut Hotel and National Maritime Visitor Center;  the Fairmont Heritage Place – Ghirardelli Square;  the Juliana Hotel; the Villa Florence Hotel; 450 Pacific Street Law Offices; and the Whitehall Inn.   The Argonaut Hotel and National Maritime Visitor Center won the 2009 California Preservation Foundation Design Award for Large Rehabilitation Projects.   The 450 Pacific Street Law Offices won an Award of Merit for Restoration/Renovation Projects by California Construction magazine in their Best of 2009 competition.
Representative Projects
5700 3rd Street, San Francisco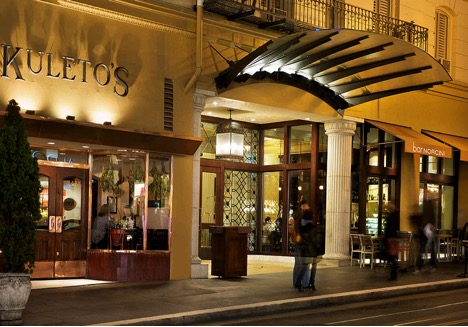 Villa Florence Hotel, SF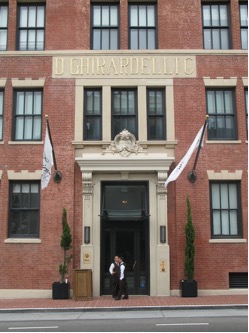 Fairmont Heritage Place - Ghirardelli Square, SF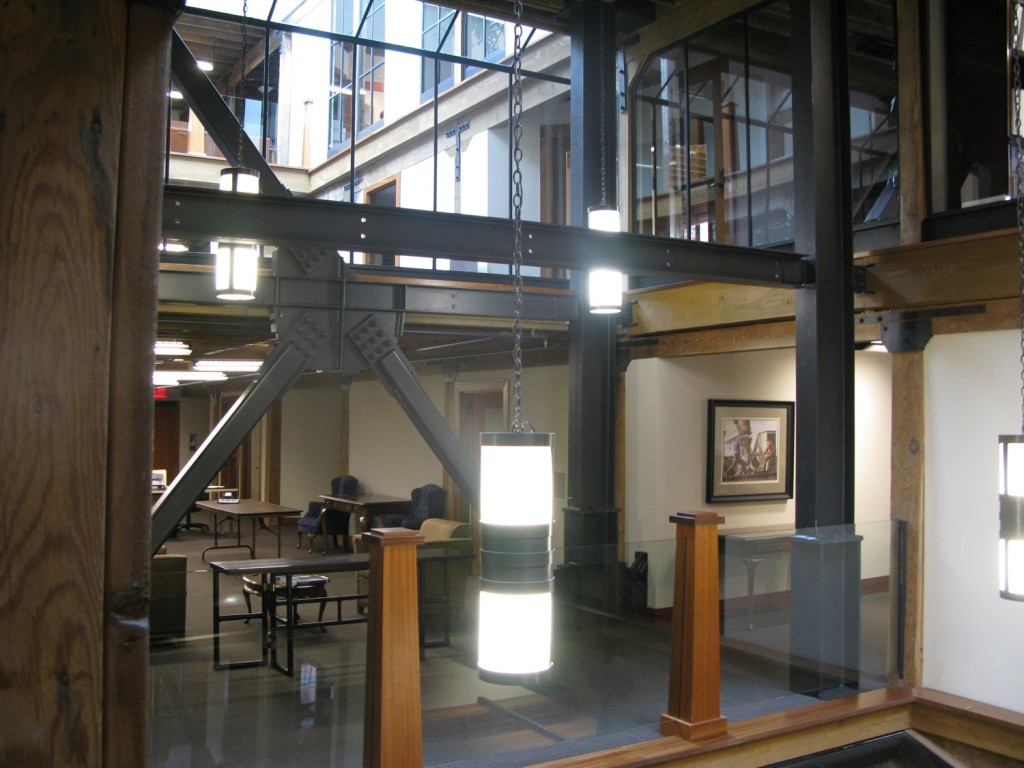 450 Pacific Law Offices, SF