Seismic Evaluations & Retrofit
RCG specializes in the seismic strengthening of all types of building structures, from steel-framed office towers to single-story wood framed buildings, from historic to modern.  We seek to understand fully the structural weaknesses and strengths of the existing building; then develop a retrofit system that will achieve the desired life-safety and damage control performance level while maintaining compatibility with the original structure and architecture.
Seismic evaluations generally include investigation and documentation of existing conditions, an analysis of the building structure in accordance with a Code-accepted performance-based evaluation procedure, and a summary of vulnerabilities.  Following a seismic evaluation, retrofit design strategies and construction documents can be developed if desired.
Other earthquake engineering services we provide our clients include Seismic Damage Loss Estimates (aka PML) typically required for property due-diligence (lease, sell and purchase) and  insurance purposes; and seismic certifications mandated by the California Department of General Services (DGS) and the Federal General Services Administration for lease and purchase of properties.
Representative Projects
5700 3rd Street, San Francisco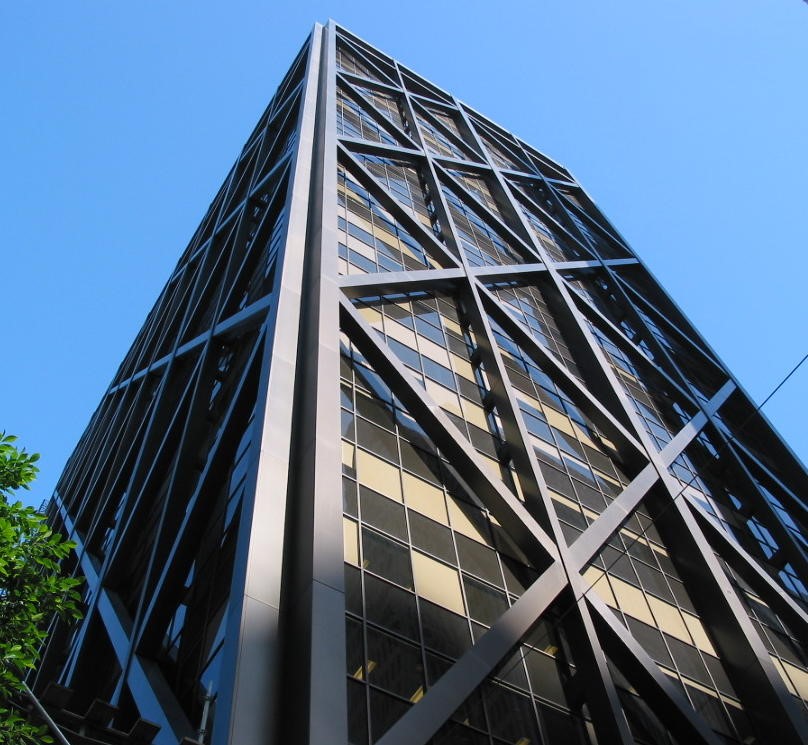 One Maritime Plaza, SF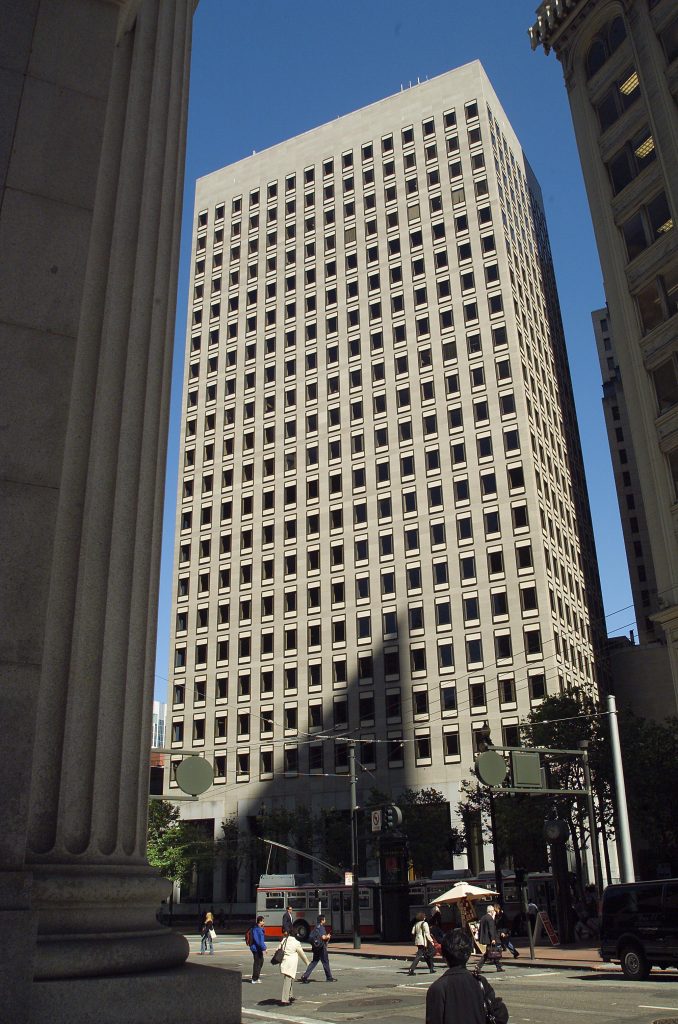 555 Market St, SF